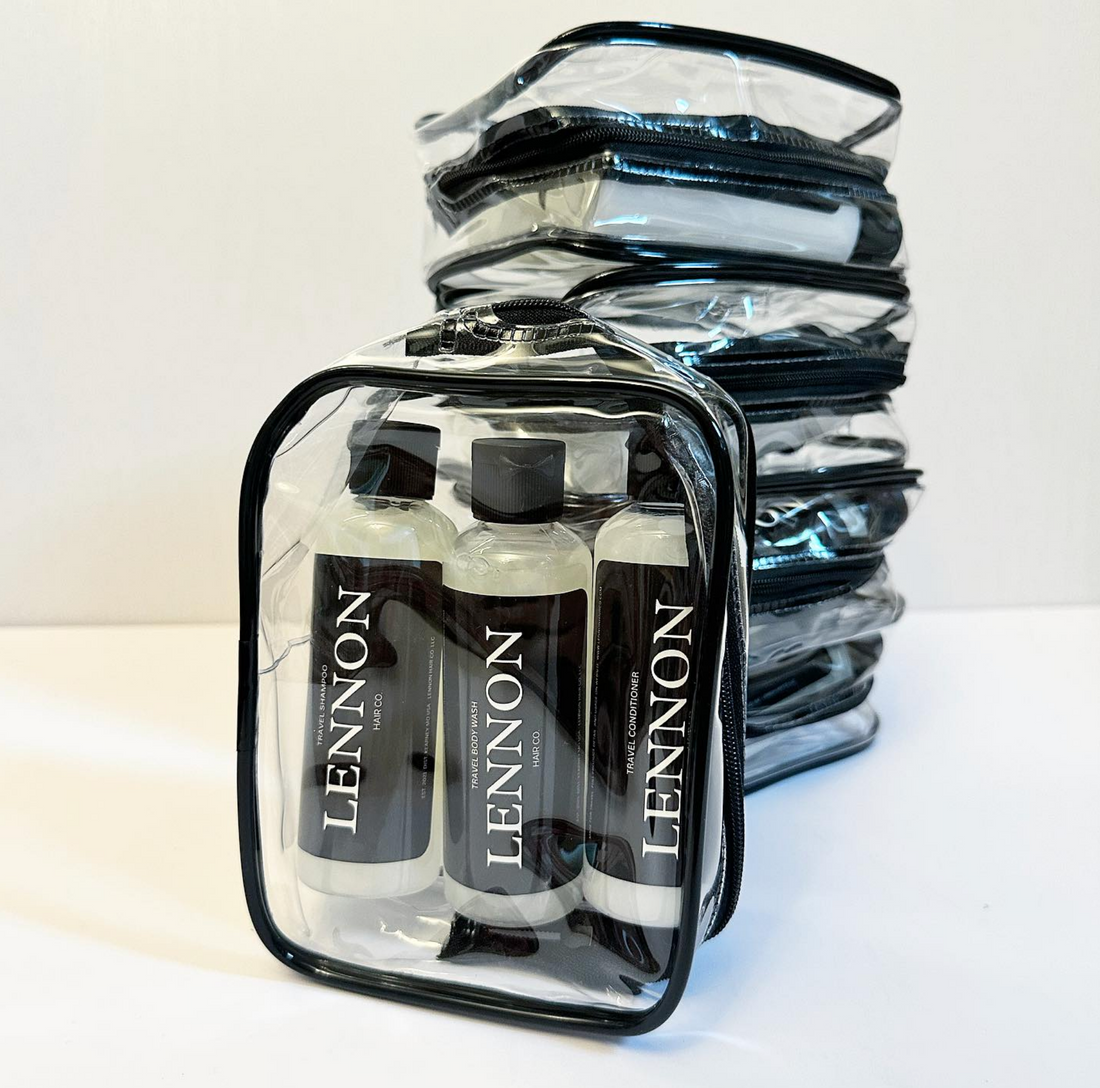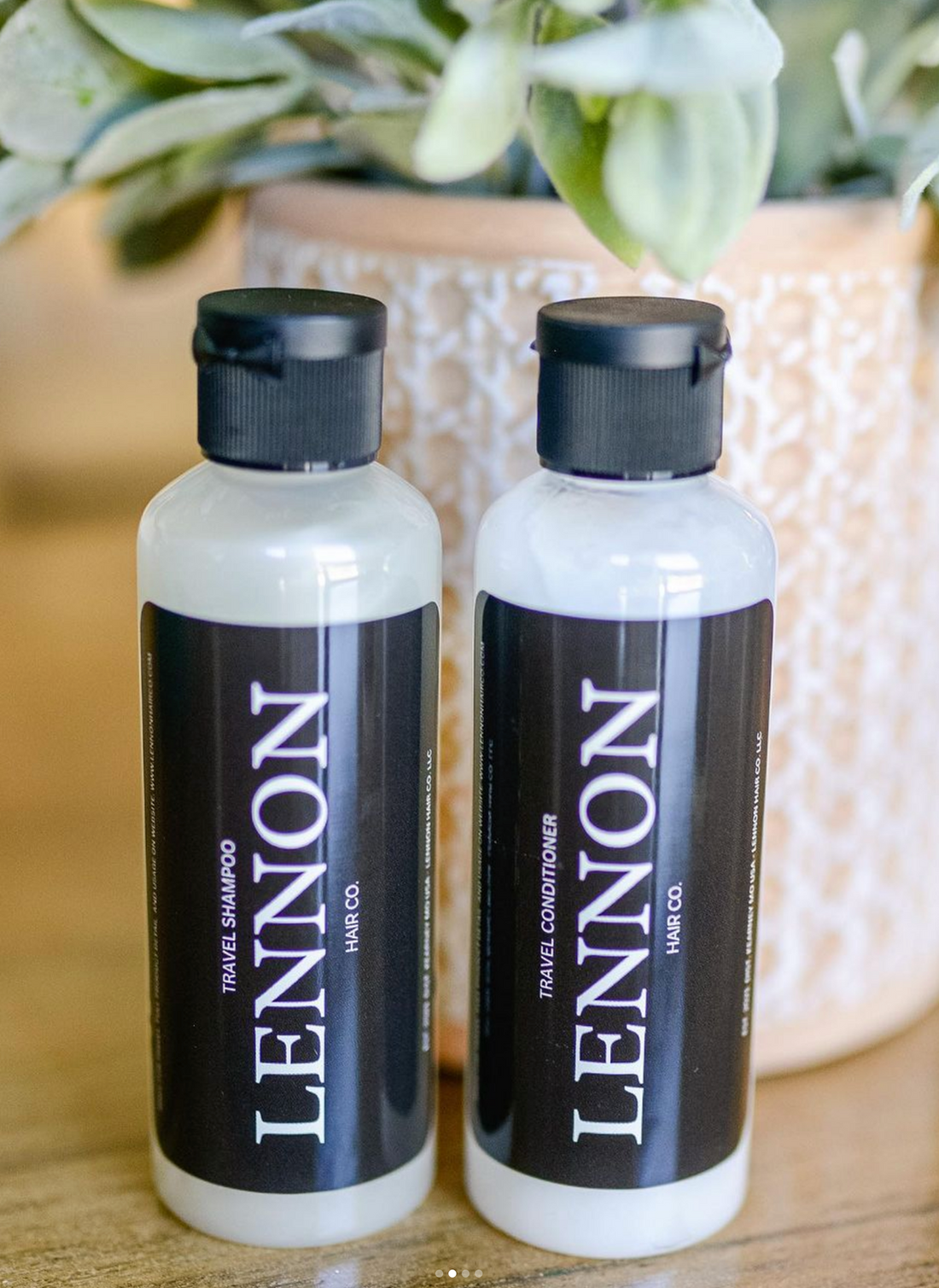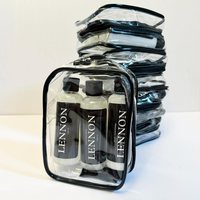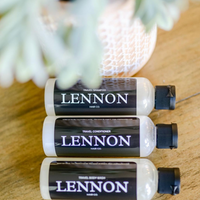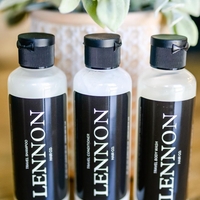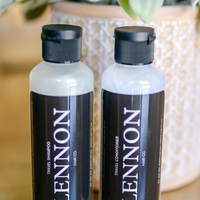 Lennon Limited Edition - Travel Trio Set
Introducing our Lennon  Trio Set
This set includes: 3 oz size bottles of shampoo, conditioner, and our signature scent body wash. It will be packaged in our clear Lennon travel bag! 
Perfect to travel with, give as a gift, or even a way to try out our products! 
*For product ingredient list/how to use, check out our regular size items on our site. (Not for individual sale)
Amazing.!!!!
This product is amazing you can feel how clean your hair feels right after using it.!!!