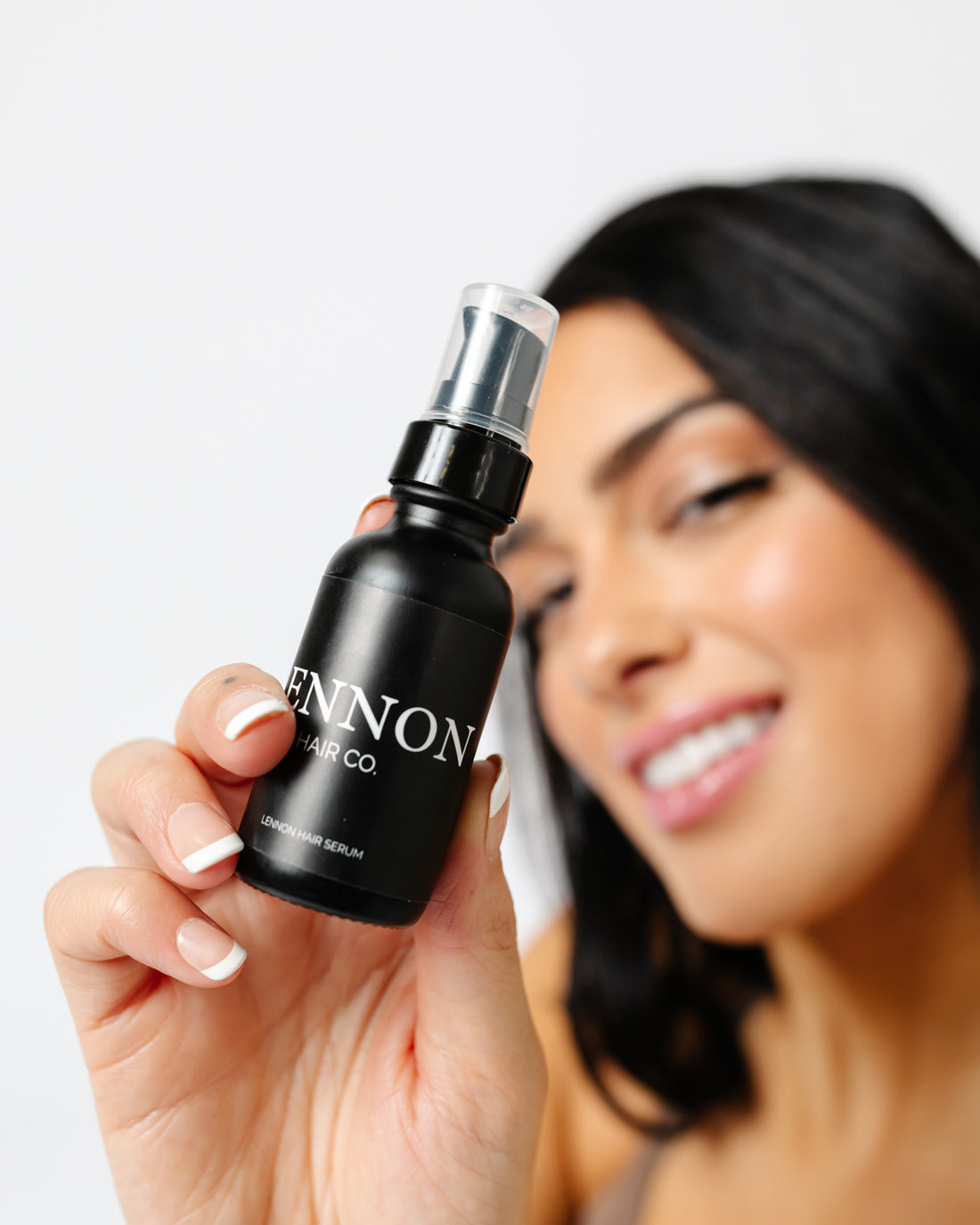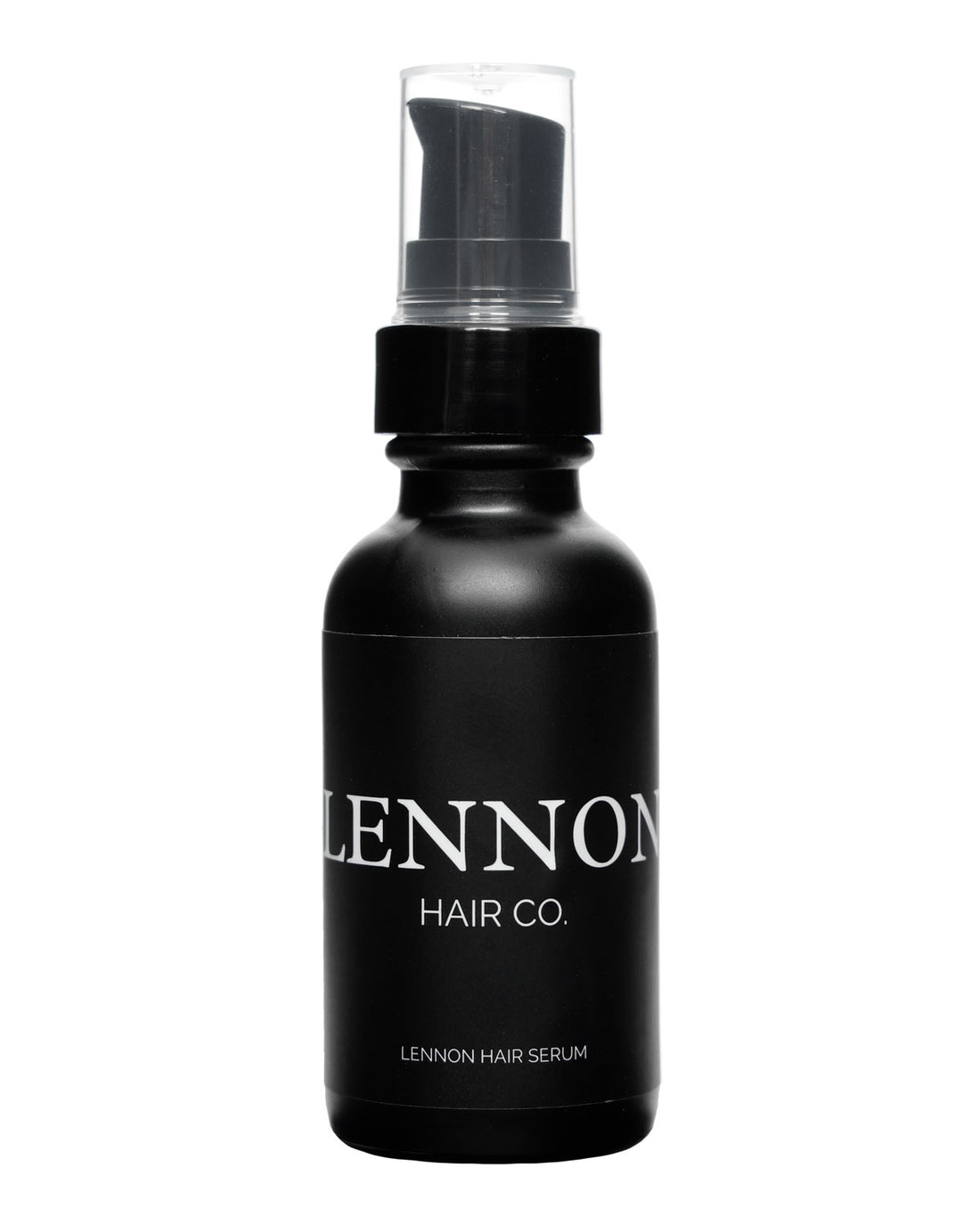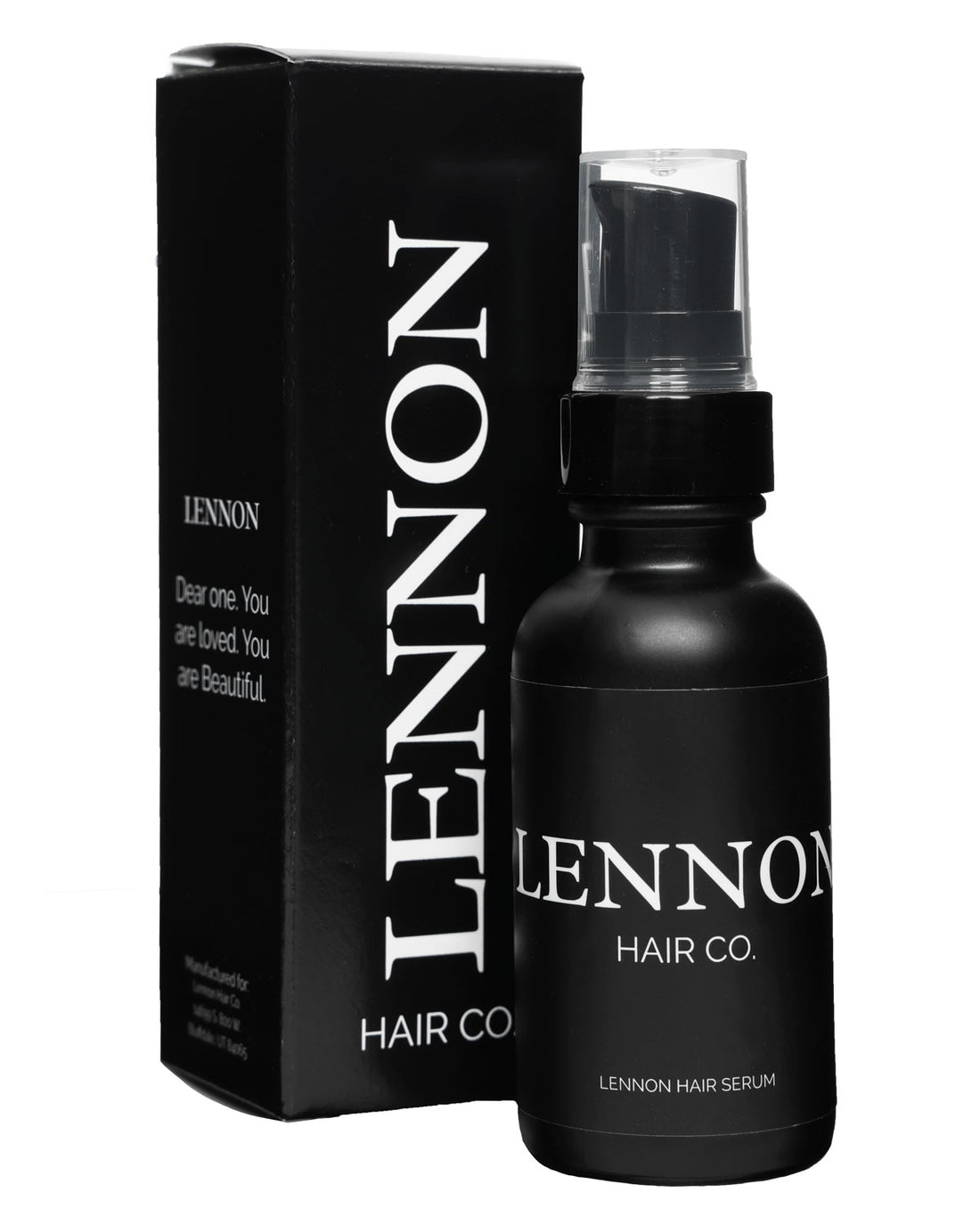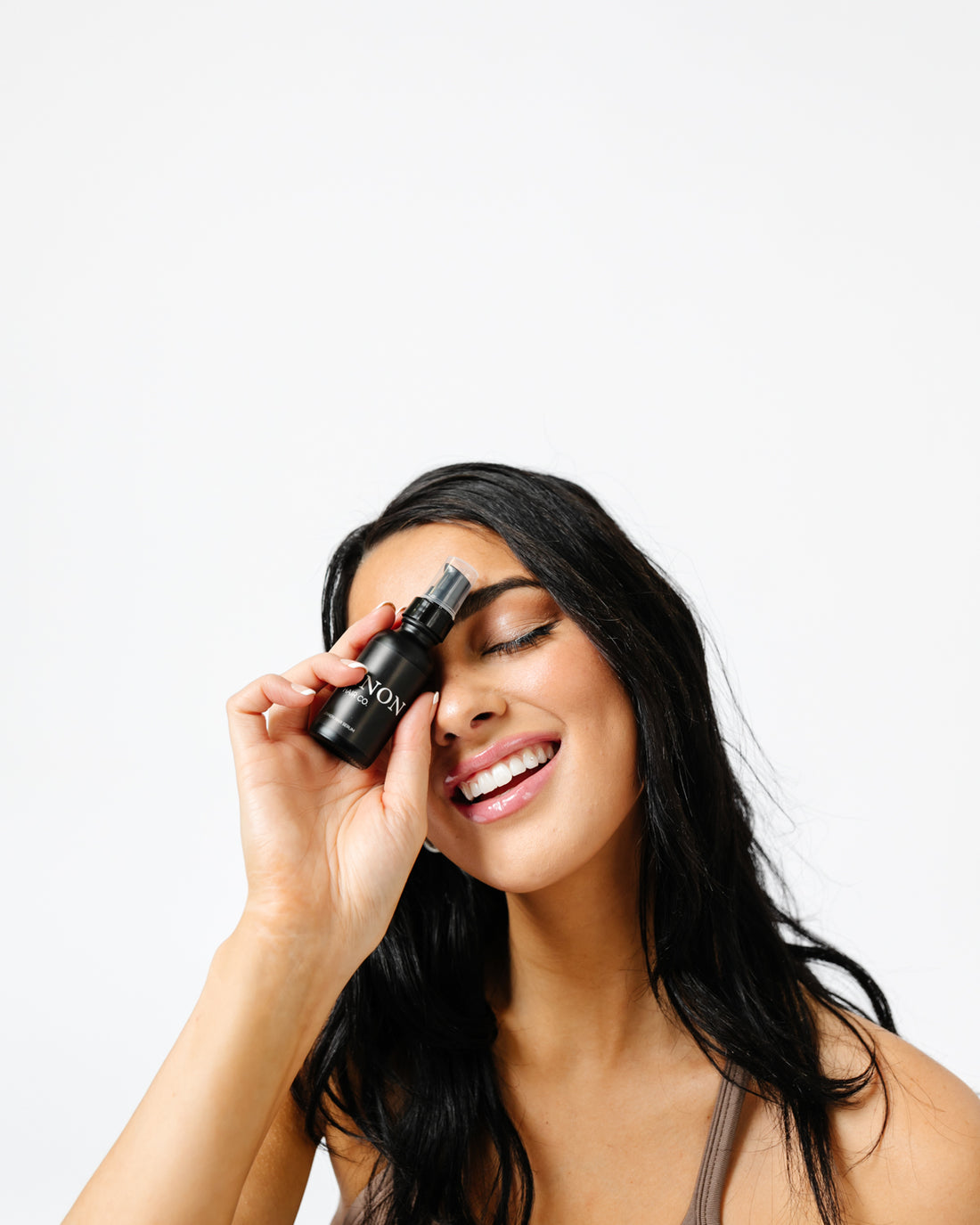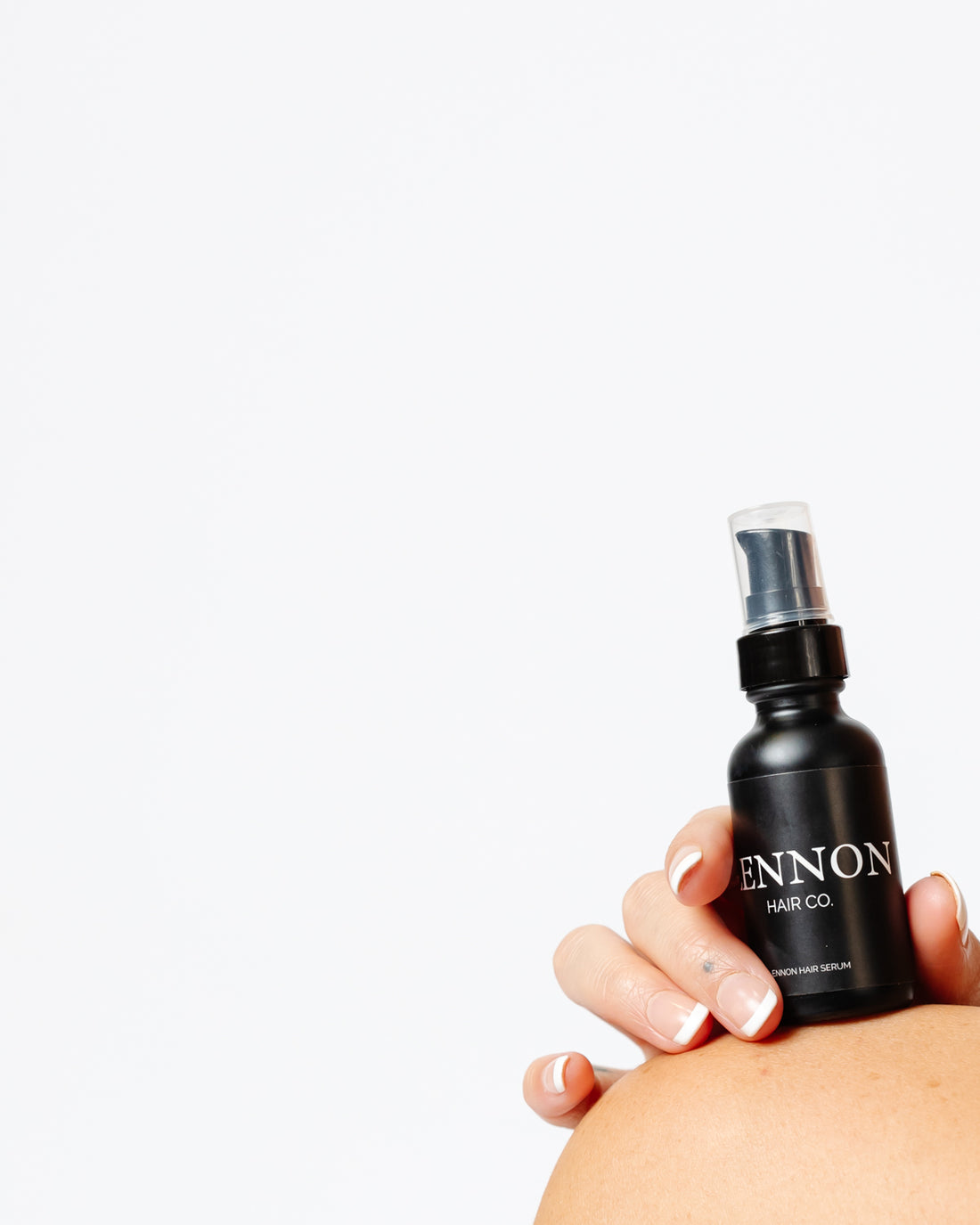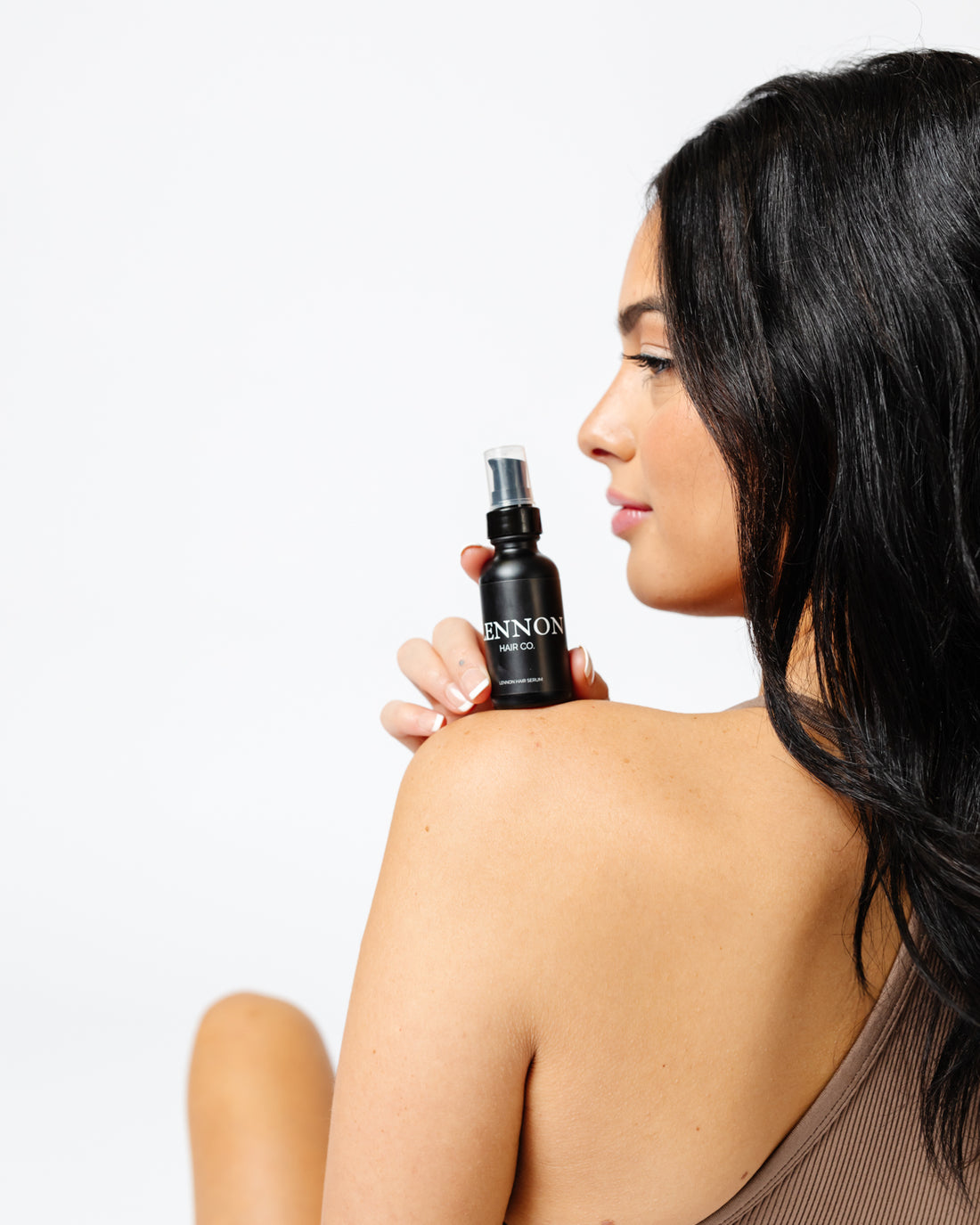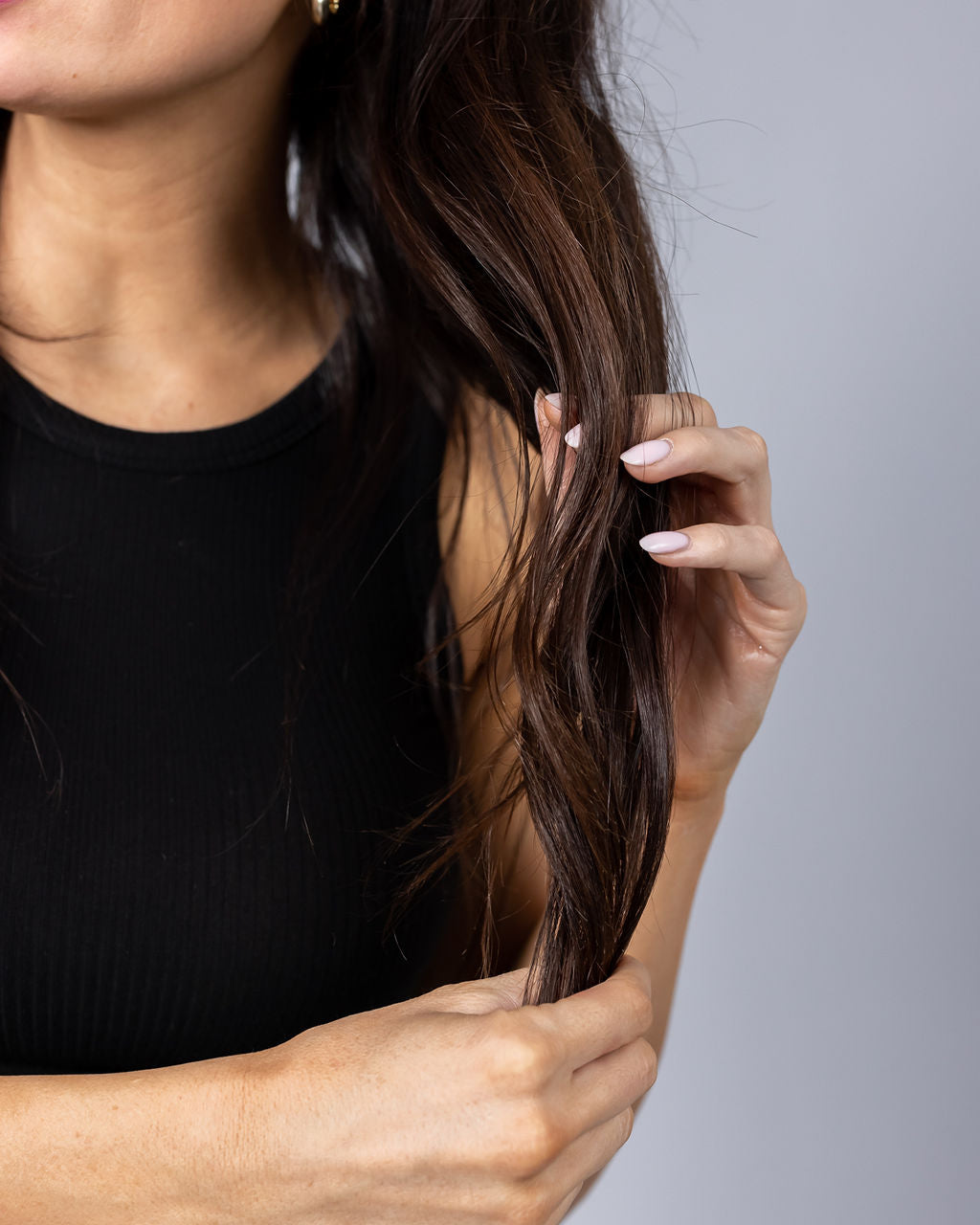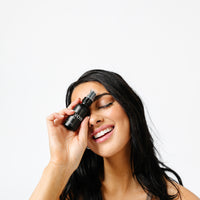 Our top selling/multi purpose serum is truly one of a kind.
Not only will you get IMMEDIATE results such as hydrated scalp, volume and shine, but you will experience hair growth, and fullness as you continue to use our our powerful plant based serum! 
Our beautiful, rich, all-natural and plant-based, hair serum designed to help support healthy hair growth, and a nourished scalp. 
Good for all hair types and genders.

Use 2-3 times a week for best results.
Light and refreshing aroma.
Simple to use. - Add 3 pumps of serum to your squeeze of shampoo when washing your hair. Massage into scalp well, let sit 3-5 minutes.
Ingredients
Cold-Pressed, Organic Jojoba oil, Lavendula, Mentha X Piperita, Salvia Rosmarinus, Melaleuca Alternifolia, Proprietary blend of essential oils.
Awesome
I just love the serum. I have only used it for a short time. But I truly love it. My hair is not coming out in a lot of strand like it did before. So far soo good.
Perfectly Perfect
My hair has grown and is so healthy! I have shine! My hair is so soft! Everyone needs this serum in their life! ♥️♥️♥️♥️
Great product- packaging can use some improvement
The serum made my hair very healthy and I definitely notice less shedding. My hair stylist also commented on how healthy my hair is and I feel less self conscious about how thin the hair on my scalp. The pump definitely could use some improvement. This is the second time that the pump broke half way through the product which makes it more difficult to use and control the amount of serum to add to the shampoo.
Amazing!!
My hair was so much shinier and I started seeing more growth after a couple months of using the Lennon hair serum. My hair dresser even commented on the amount of growth I had when I went in to have my hair touched up! Definitely recommend using this!