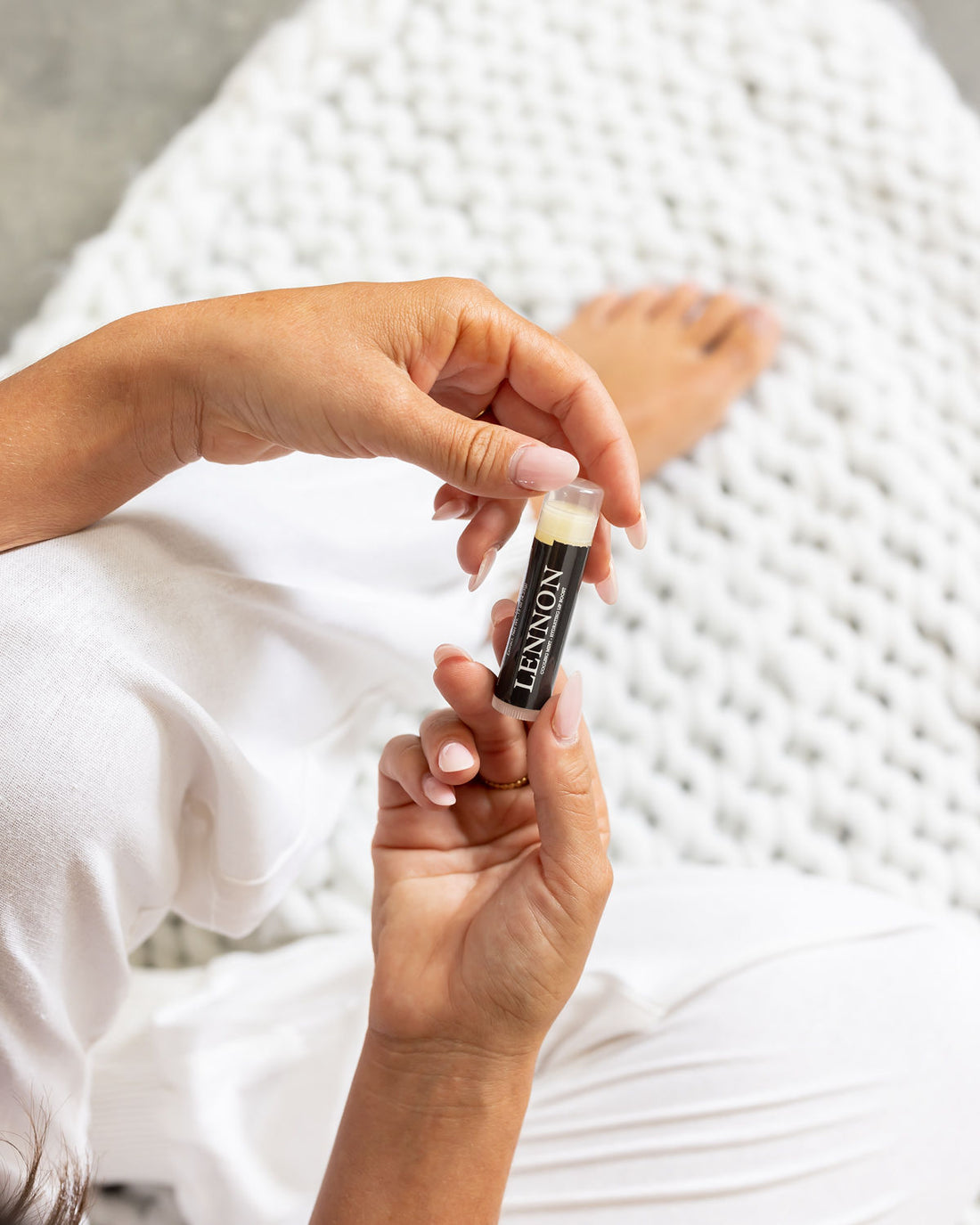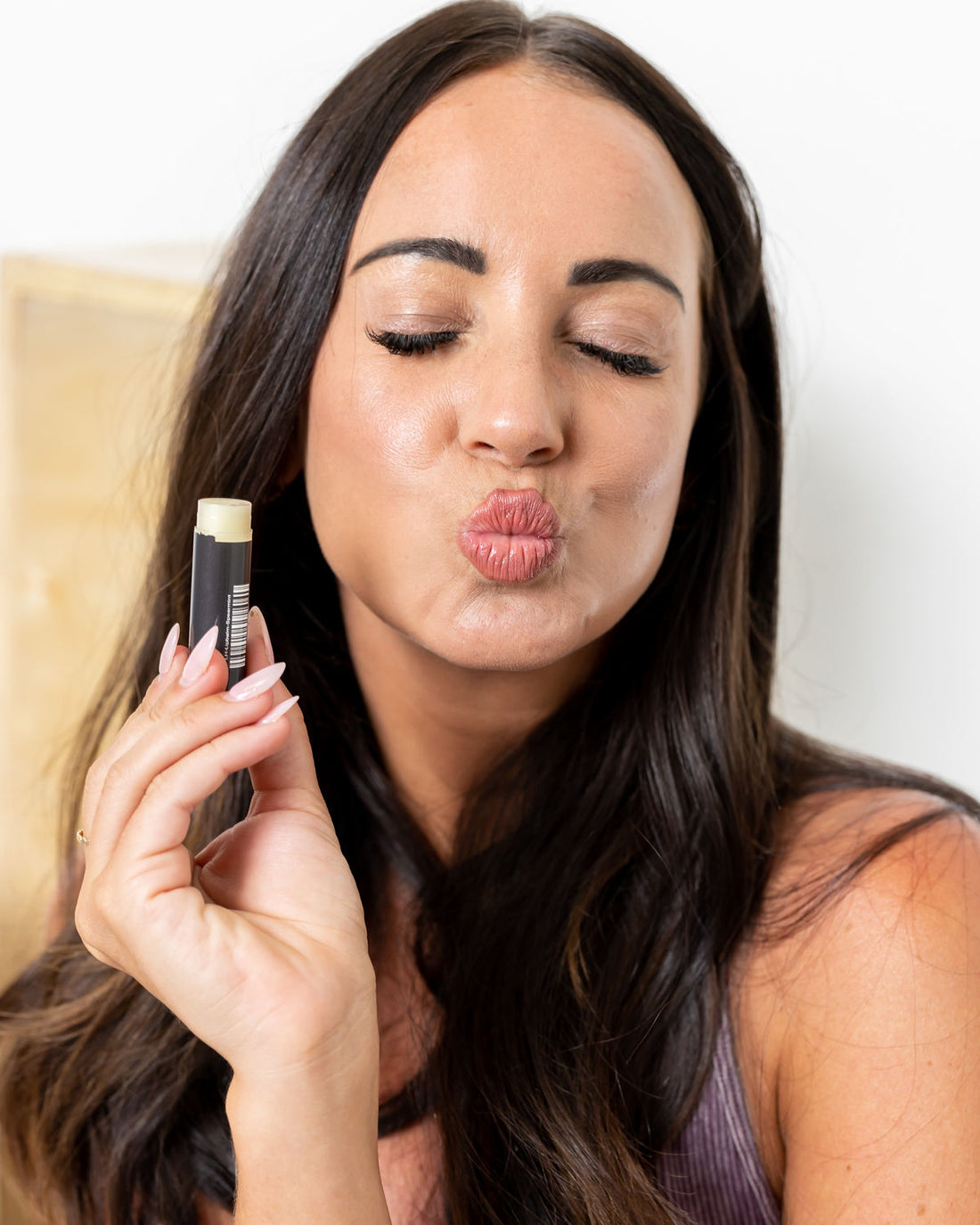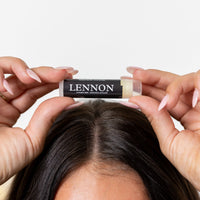 Our Cooling Mint Lip Boost, is made with all natural, plant based ingredients that hydrate, and nourish the lips. It creates a smooth, glossy feel that is long lasting, and is great for everyday use. Cooling mint is great for a natural lip plump. 
INGREDIENTS: ORGANIC SUNFLOWER OIL, ORGANIC EESWAX, ORGANIC COCONUT OIL, ORGANIC SPEARMINT ESSENTIAL OIL, VITAMIN E, ORGANIC ROSEMARY EXTRACT, ORGANIC CALENDULA EXTRACT (.15OZ)
Best lip balm ever
This is the first lip balm that healed my chapped lips from the first application!
Cool Mint Lip Boost
Currently I'm using another brand and wanted to try Lennonhairco. I'm not going to be purchasing this again. I prefer the other brand and it's less expensive.
Amazing!!!
These are soooooo good. They glide on so smoothly unlike others when you have to go over your lips a few timesto feel like they're moisturized well. And just knowing the ingredients are CLEAN!!! I love the "just right" amount of mint.