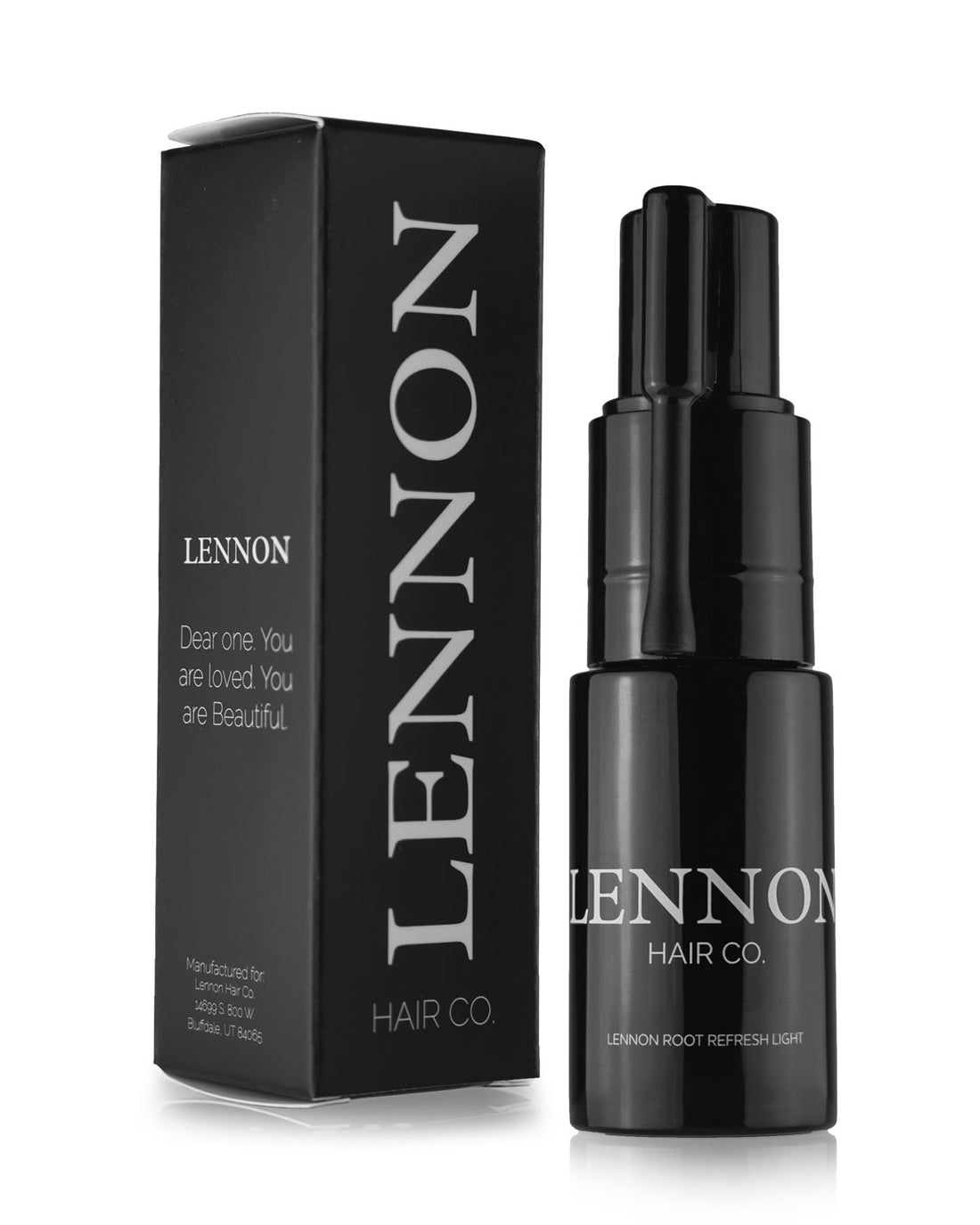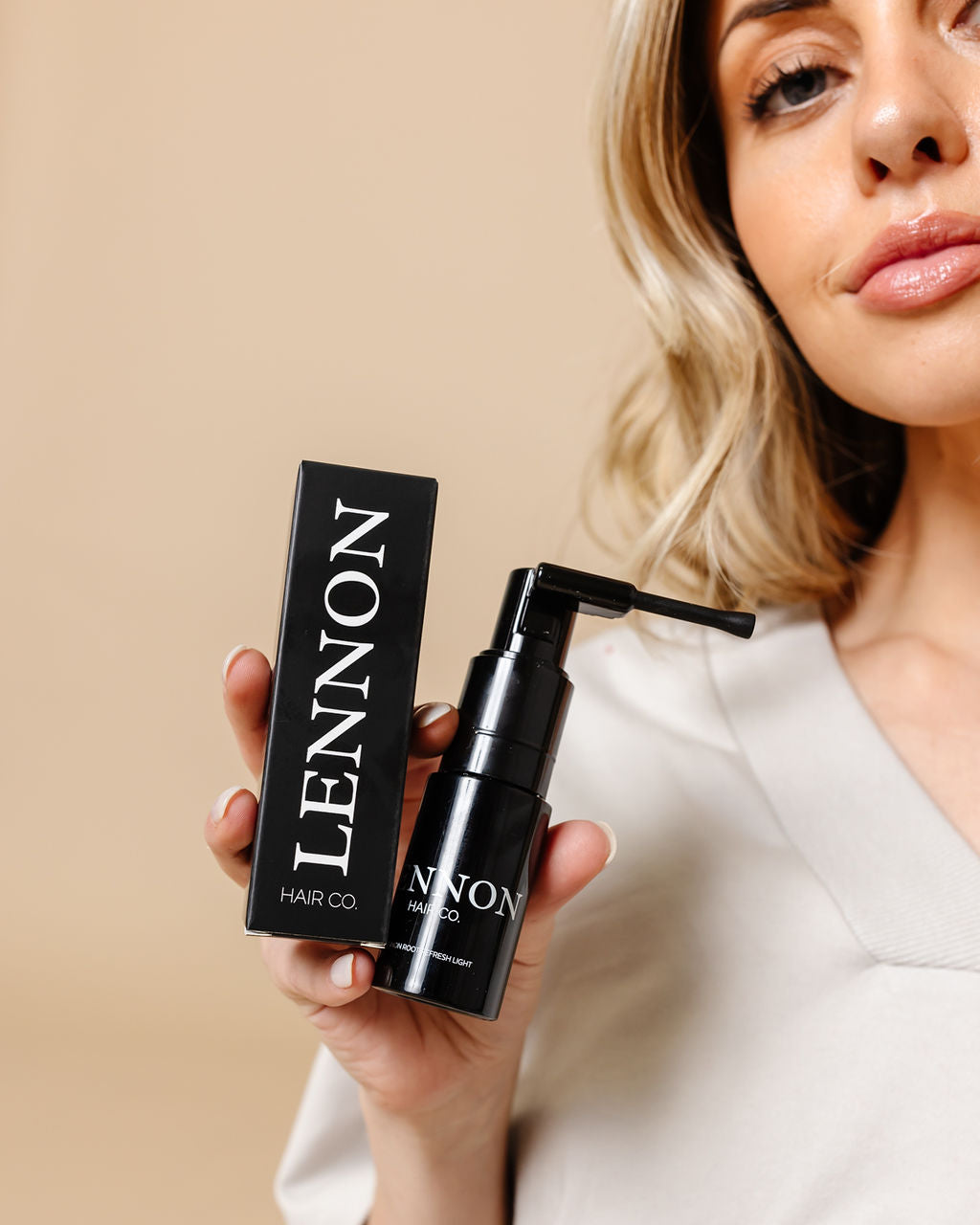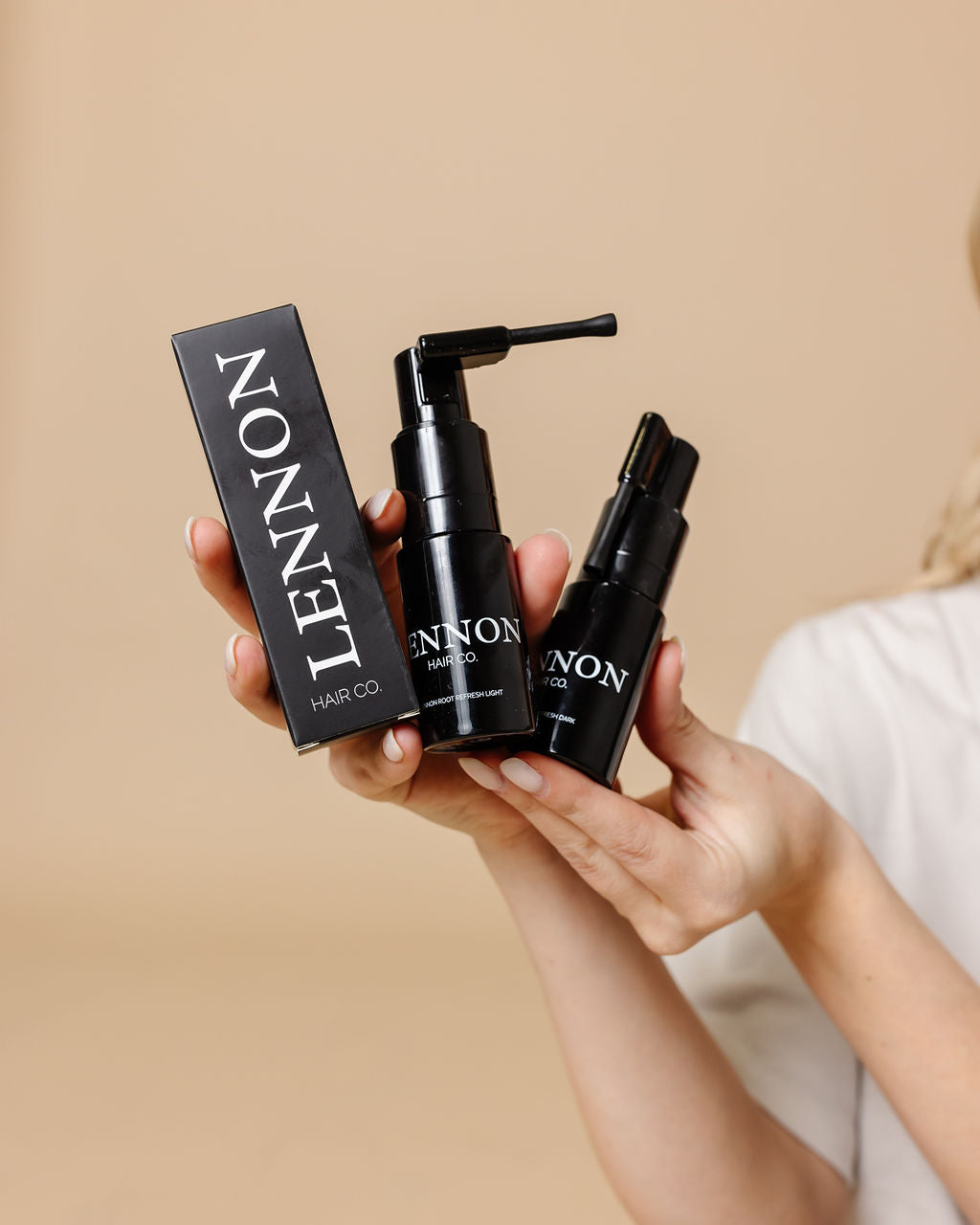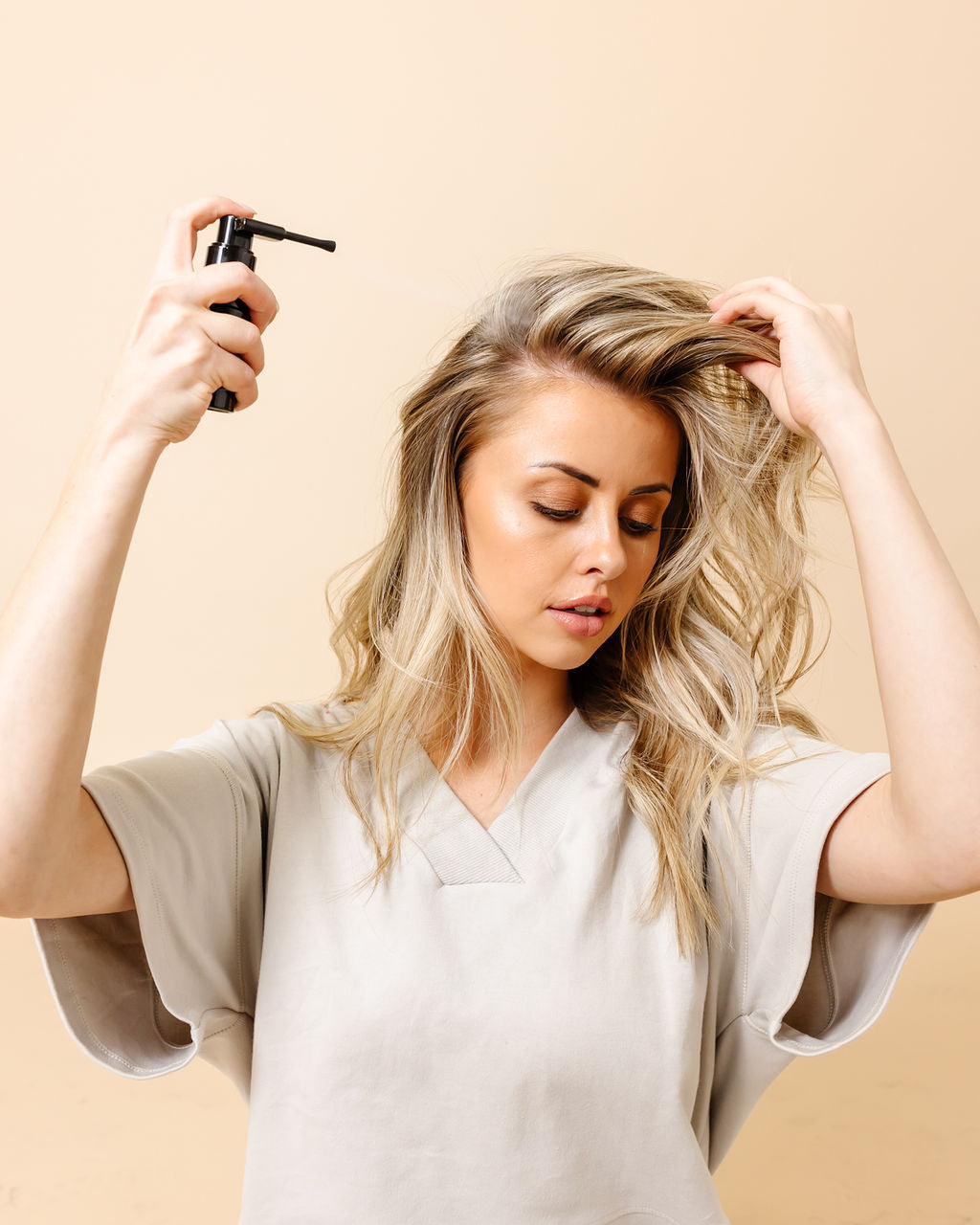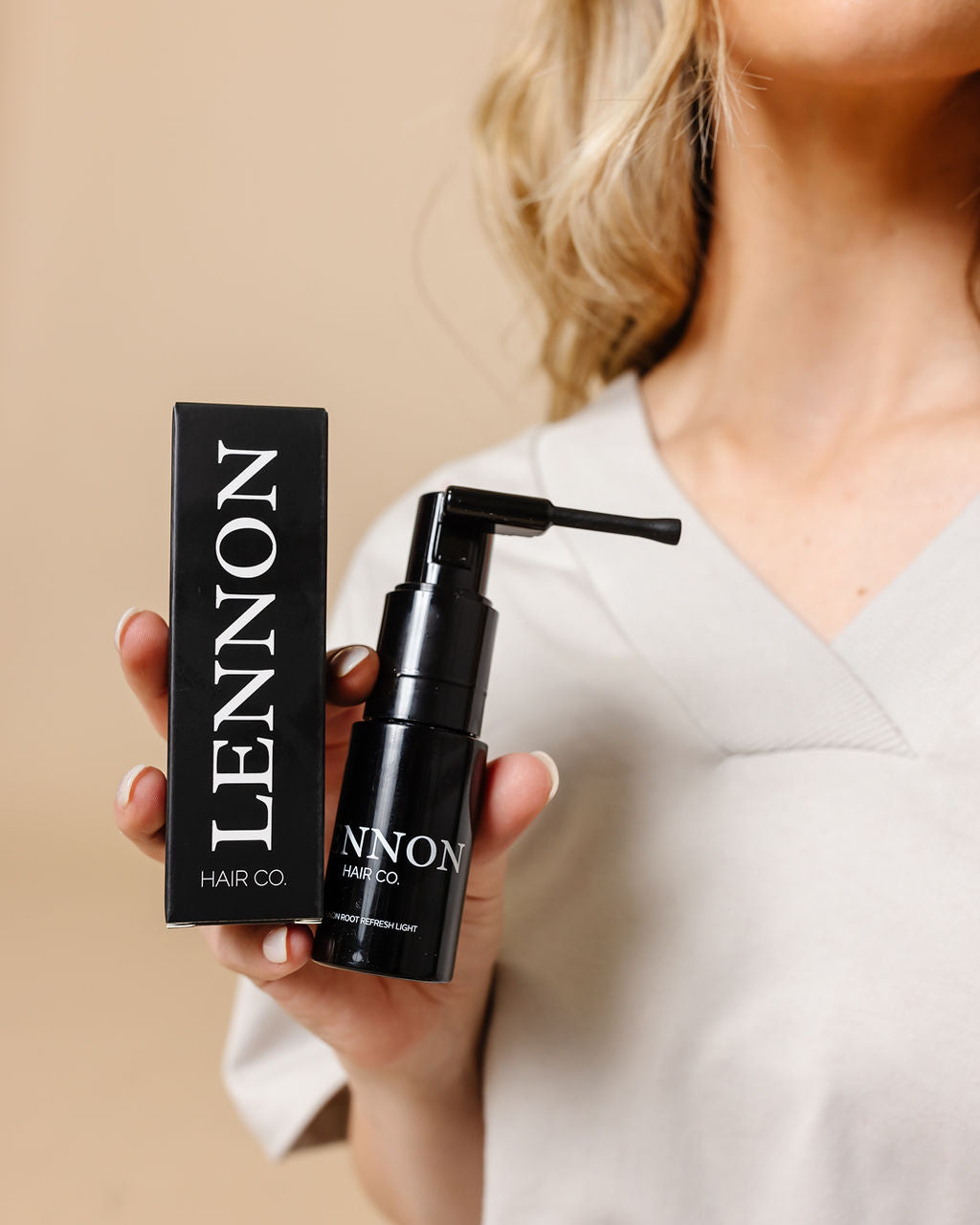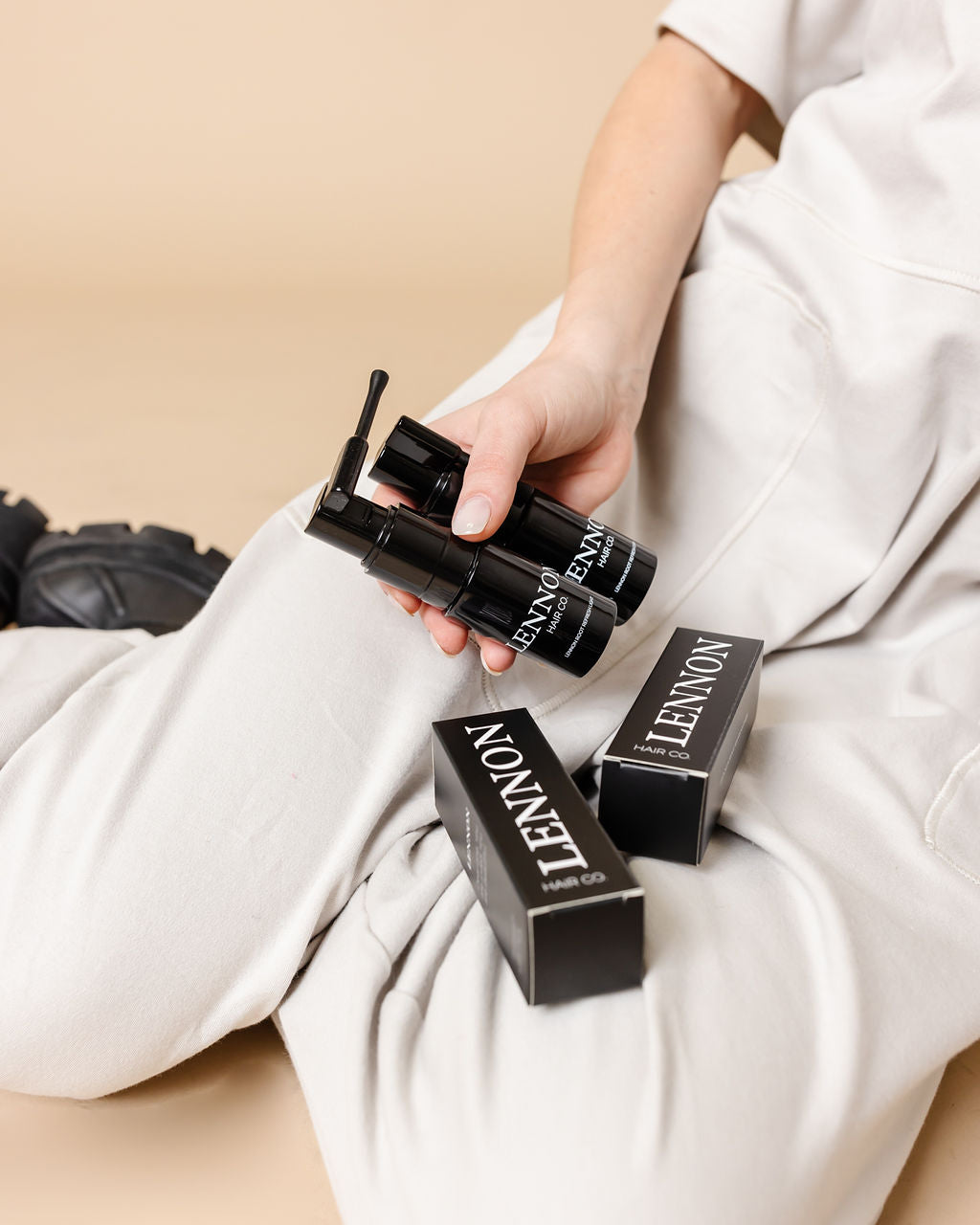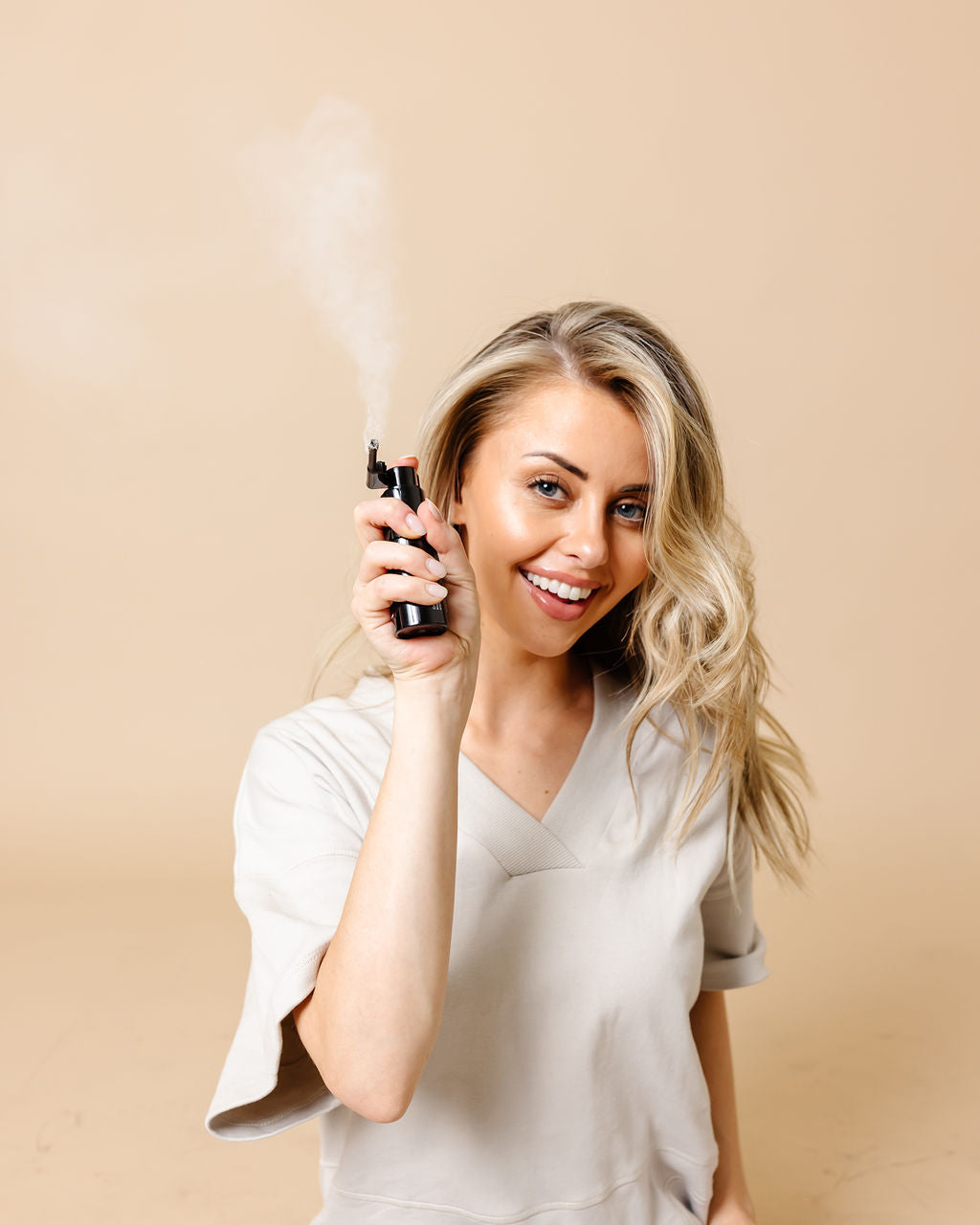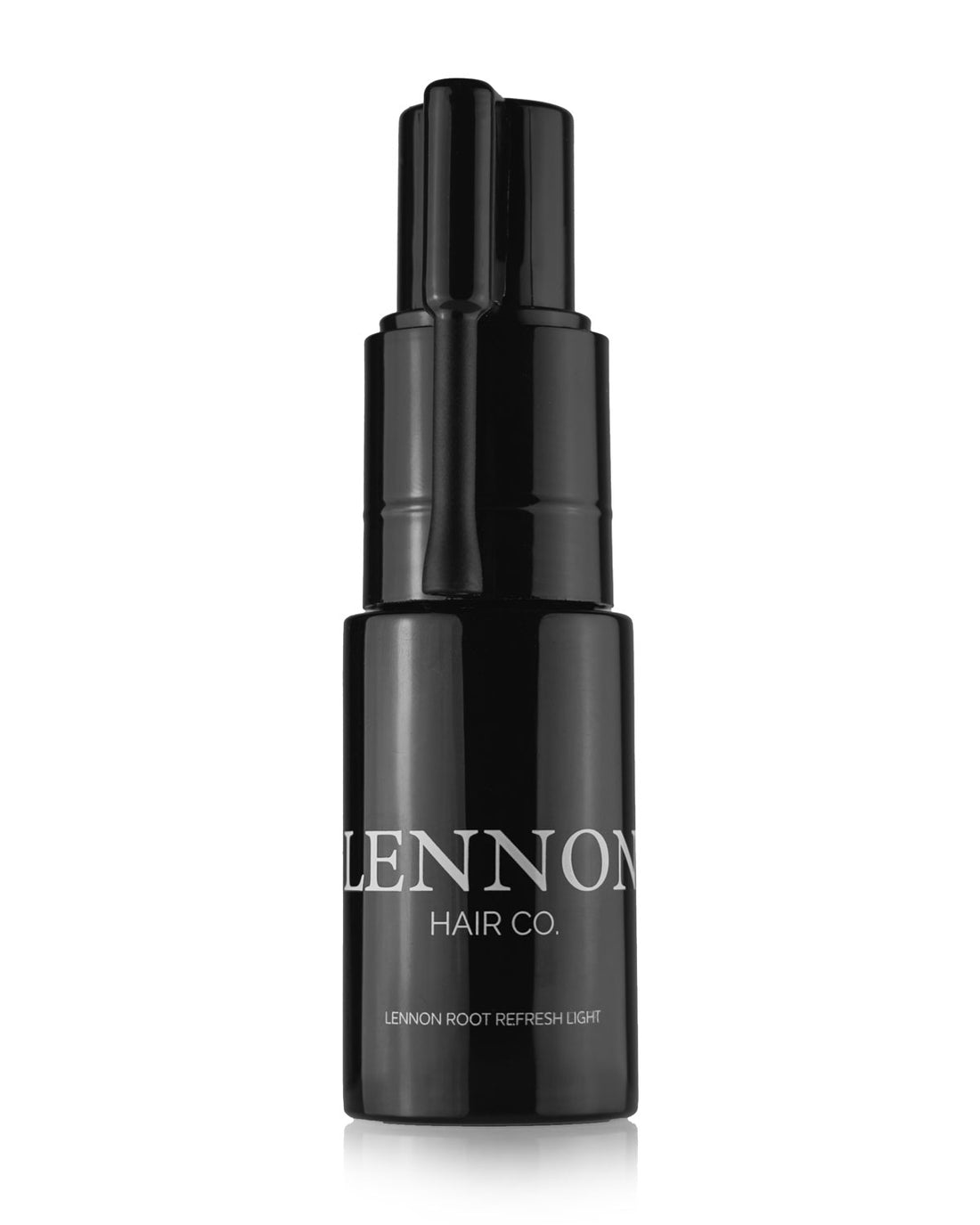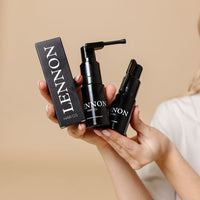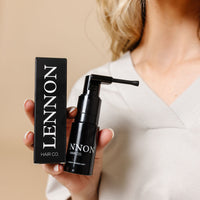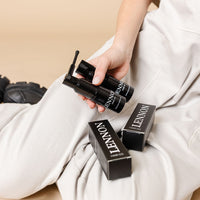 Our Root Refresh (light) is designed to take care of your hair care needs in between wash days, for all of our light hair beauties! The benefits of our all natural, non toxic, and effective Root Refresh will have your scalp and hair feeling amazing instantly! 

ROOT REFRESH BENEFITS- 
-2 COLOR OPTIONS
-ABSORBS MOISTURE ON SCALP AND ROOTS
-ADDS TEXTURE TO HAIR
-CLEANSES AND NOURISHES THE SCALP
-HAS A FRESH COOLING AROMA
-SUPPORTS HAIR GROWTH IN BETWEEN WASHES
Awesome product, dispenser could use some improvement
I absolutely love the root refresh itself. It smells divine, blends in with my hair and leaves no weird white residue, and gives a decent root lift as well!
However, once the bottle was about halfway empty, it got pretty hard to get product out of the dispenser. At about 25%, I'm only able to get anything out once every five or six sprays.
I love this product!
It's easy to use, offers fantastic results and is completely safe!
The best dry shampoo EVER
I am in love with the root refresh. It is so light and not sticky like other natural dry shampoos. The nozzle allows you more precise sprays. I can go more days in between washes and it even adds volume. Magic in a tiny black bottle. The smell is also light and fresh and slightly minty!
Best root refresh/ dry shampoo I've ever used!
Such an amazing product! I LOVE THIS dry shampoo root refresh! It works so well, and it's not heavy! It adds life and body to next day hair and even the next day and the next! My hair smells so good and I have used many products like this one, but nothing compares! NOTHING!